Geographic strategy helps organisations optimise the distribution and location of programs, services, workforce, facilities, and assets. It considers these elements to ensure your services are optimally located based on supply / demand analysis. It also identifies gaps and future opportunities for prioritisation and investment. It's about efficiency and effectiveness of your investment and allocating the right resources, to the right place at the right time.
Questions we help you answer
Are your programs and services being offered in the right location?
Can existing resources meet the demand?
Where are the opportunities for expansion or growth?
How will you respond to changing workforce needs? (WFH / hybrid)
Is the distribution of resources reflective of the varying levels of demand in locations?
Do you understand local needs and priorities? How might this influence your strategy?
What are the local geographic boundaries you need to consider in delivery against strategy?
Your Data: Sliced and Diced
ABS areas such as Statistical Areas, Remoteness, or Post office area (postcodes)
Federal, state, or local government electoral areas
Fire Hazard/Flood Prone Zones
Creating powerful stories
through data visualisation
We use a range of analytic tools to visualise the data and help tell a powerful story. This might be through tools you can engage with such as zoom in/out maps with interactive filters and features. Or, we can present findings and insights through videos and presentations.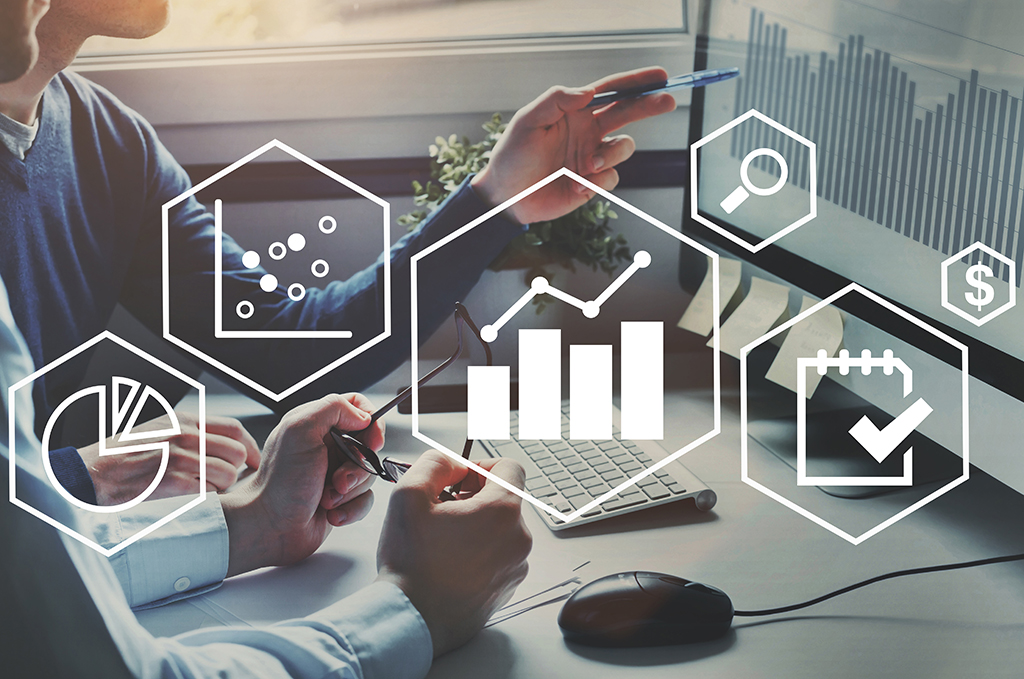 Improving outcomes
and having an impact
Our experience spans government, higher education and not for profit sectors. The analysis we provide has helped inform decisions about location of service centres, workforce numbers and service delivery models. Here are some examples.
Large Federal Government Department
Geographic Supply/Demand Model
The model by postcode enables the optimal distribution of facilities/staff/activities across Australia to meet demand and maximise impact.
Interactive maps and analysis have been used to identify optimal locations for offices and successfully pitch for additional resourcing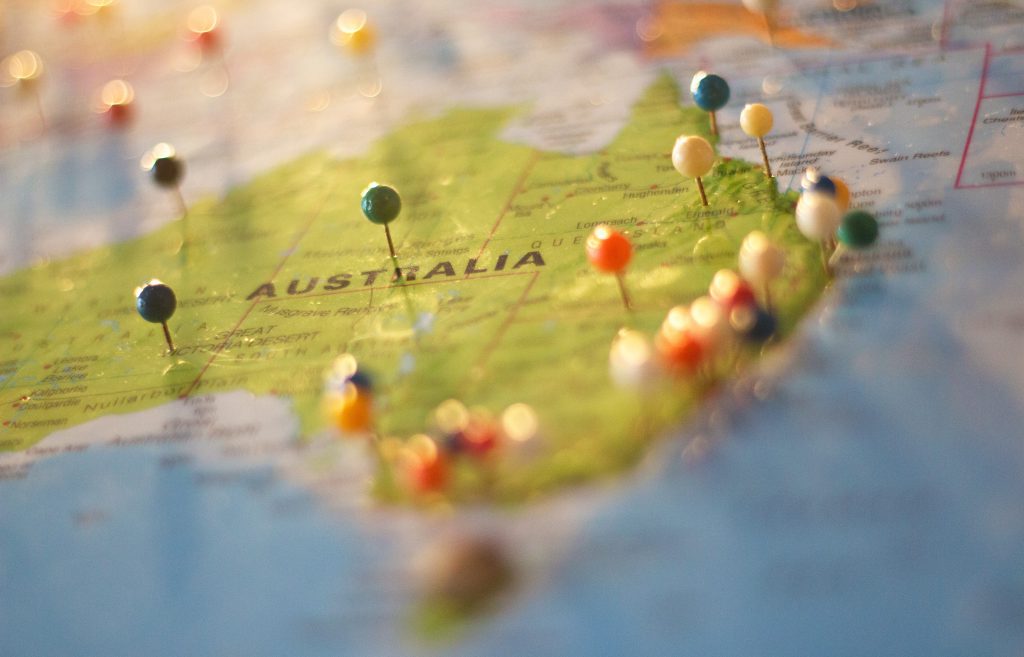 National DV Shelter Provider
Geographic Supply/Demand Model
The model identifies the highest priority future locations for Domestic Violence shelters by Local Government Area through data analysis and geocoding.
Analysis and scenarios were presented to the Board to identify and prioritise government investment in facilities.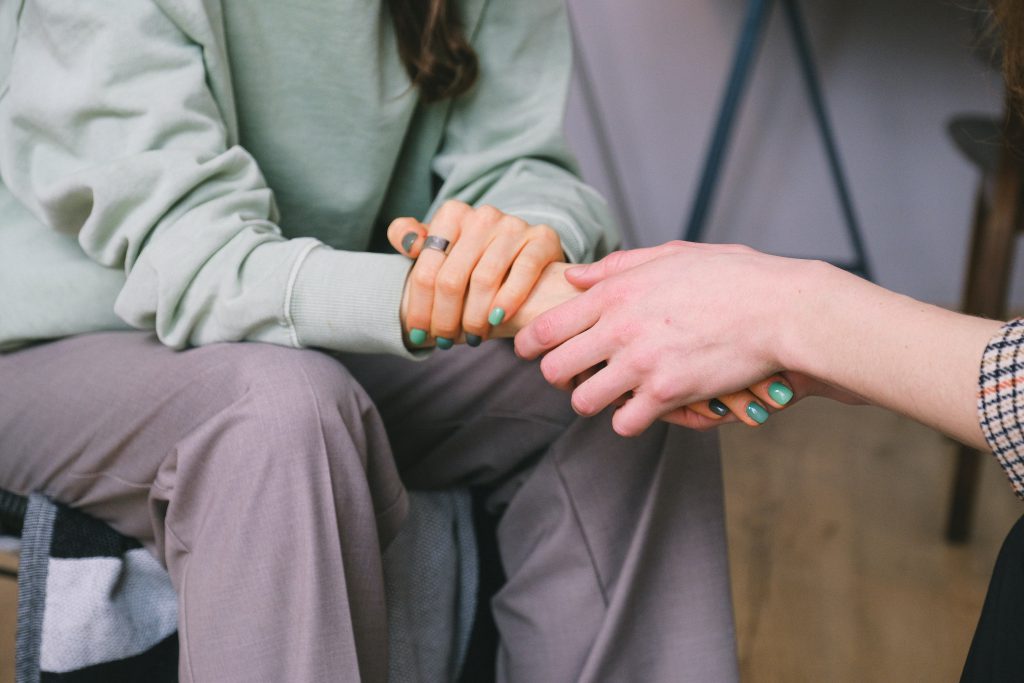 Not-for-profit School Student Mental Health Program Provider
Measurement and map visualisation of Australia-wide school memberships were geo-coded to Commonwealth Electoral Division so that stories of impact could be shared with MPs.
Senior staff are using this to lobby for funding in a pre-election environment.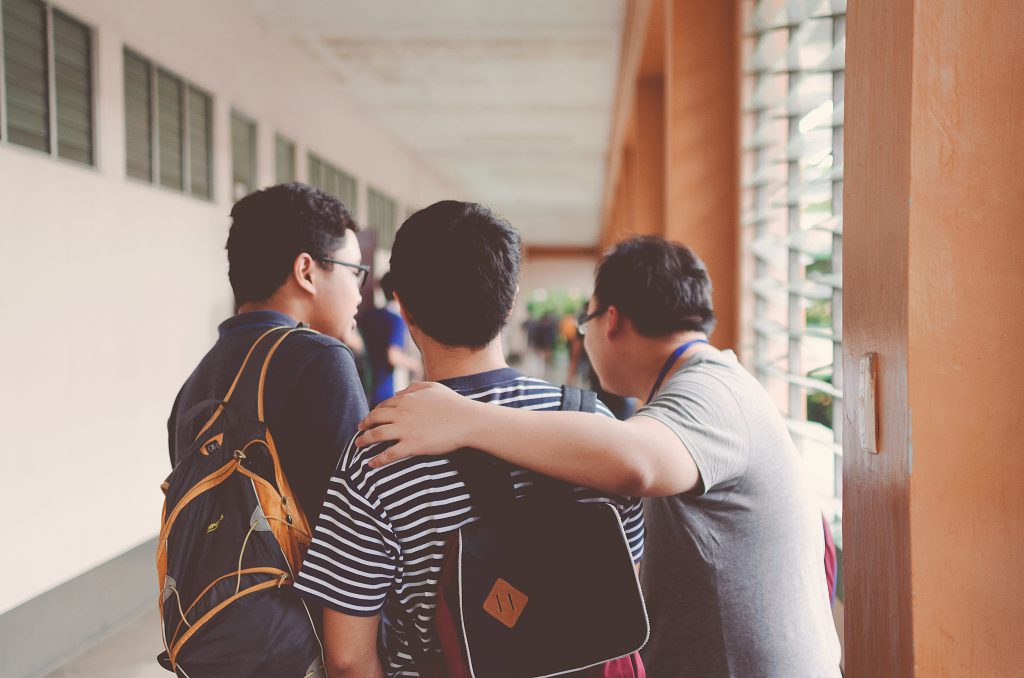 Want to know more?
Given the visual nature of our work it's best demonstrated in person or online. We can show you some different examples and approaches so you can get some ideas about how geographic strategy can help your organisation.