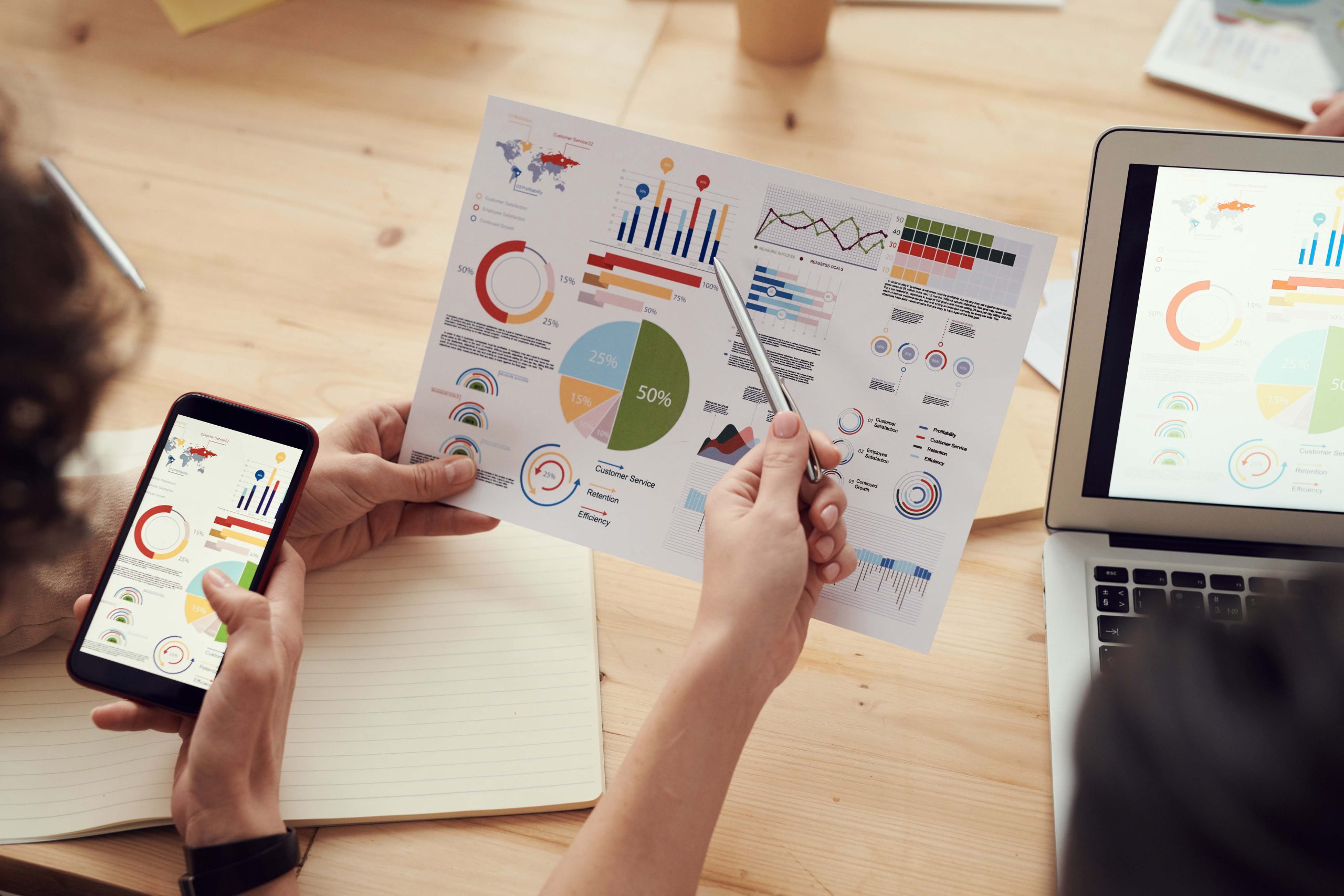 Innovate
We innovate using data and
insights to drive creative solutions.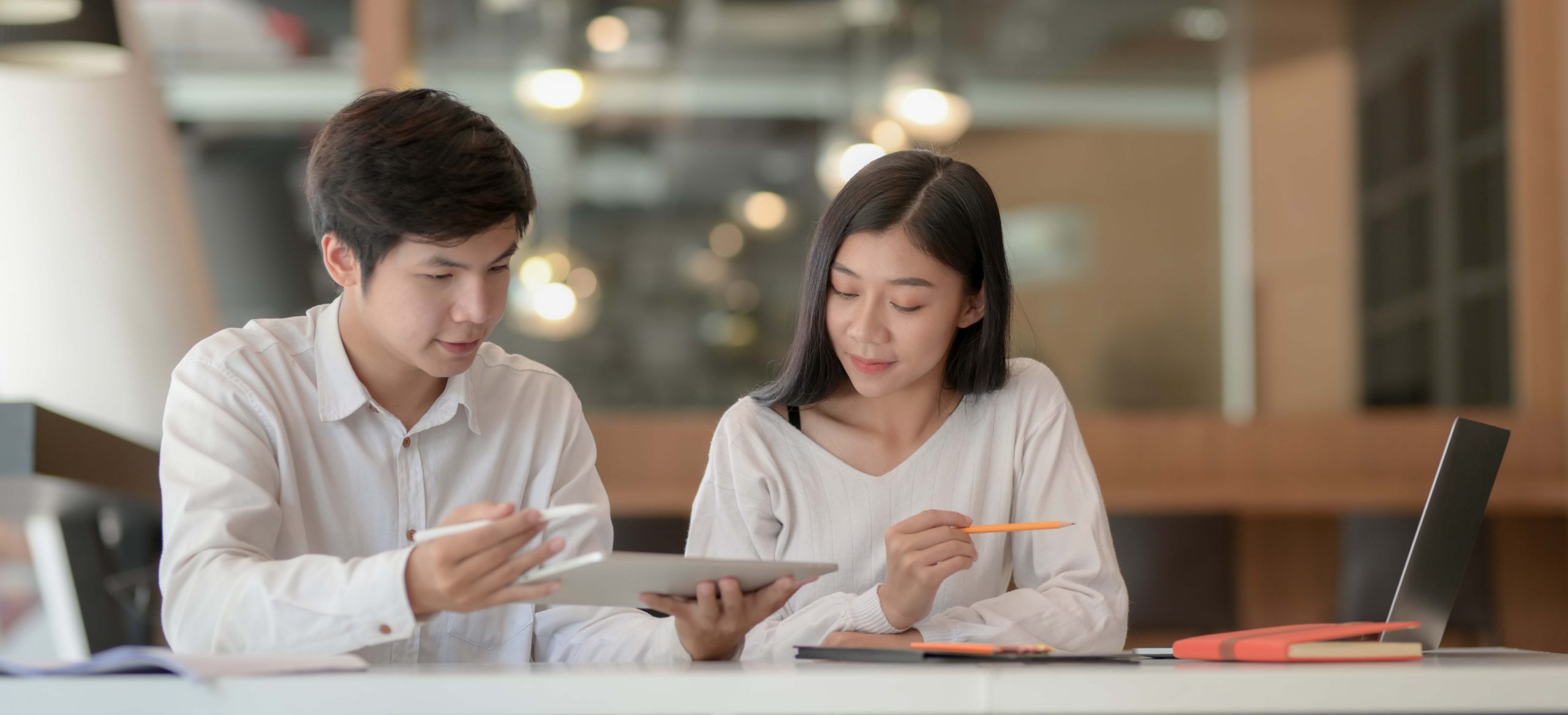 Empower
Our approach empowers clients
with the knowledge and confidence to
make informed decisions about the future.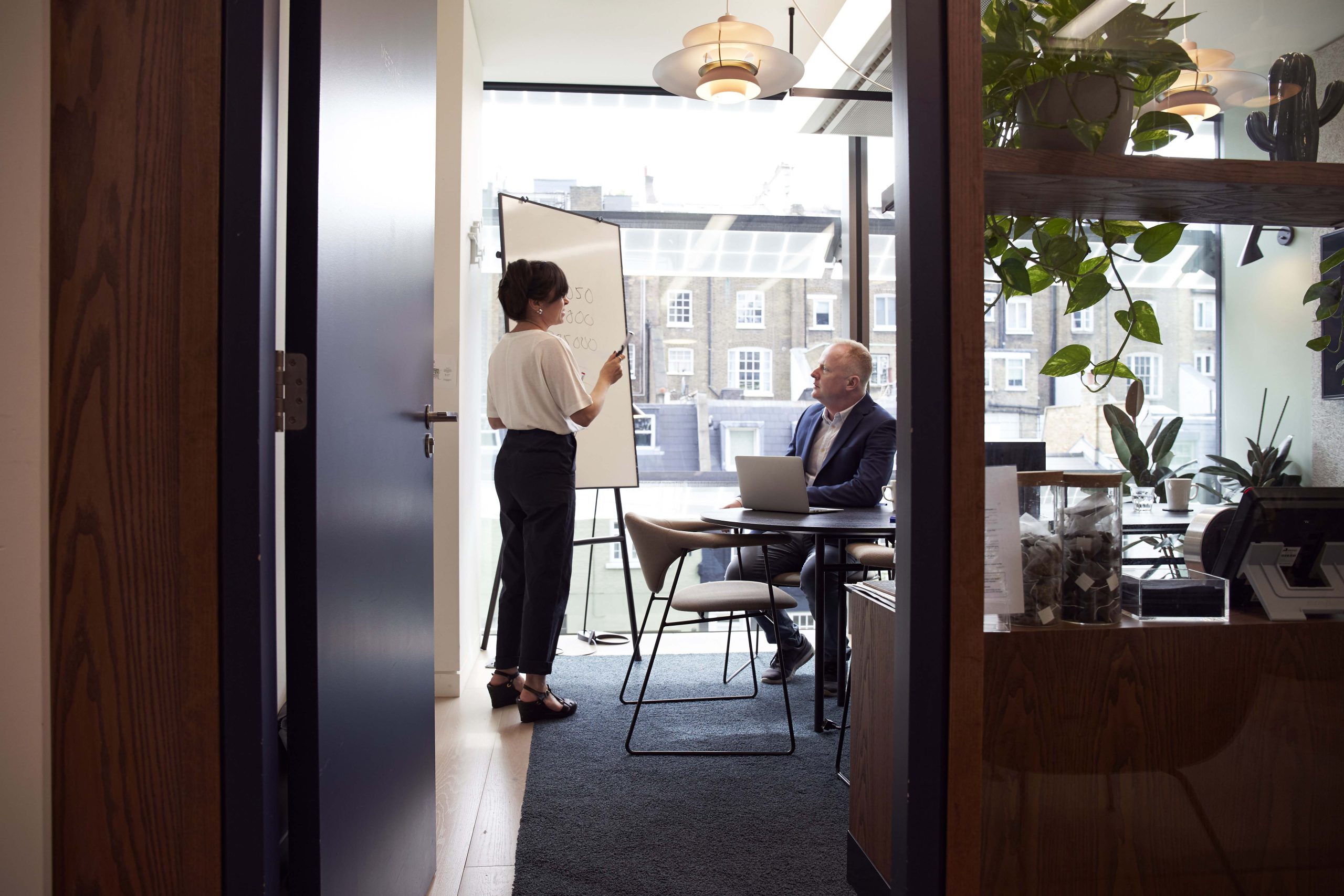 Impact
Through knowledge, our clients maximise
their impact and create powerful stories of the
contribution they make to the world around them.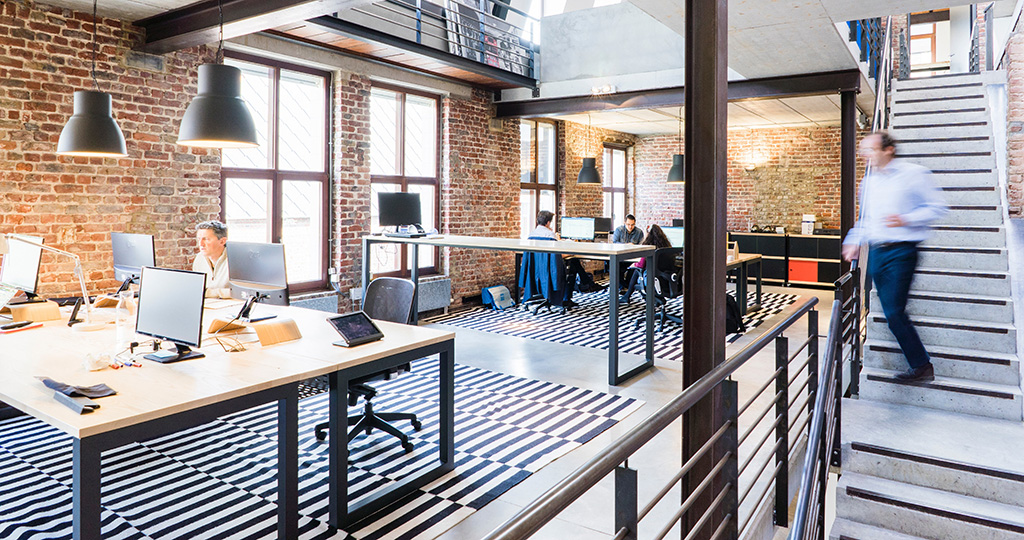 Smarterknowledge is a management consultancy firm working across government and higher education to deliver smarter solutions that are founded and built on knowledge.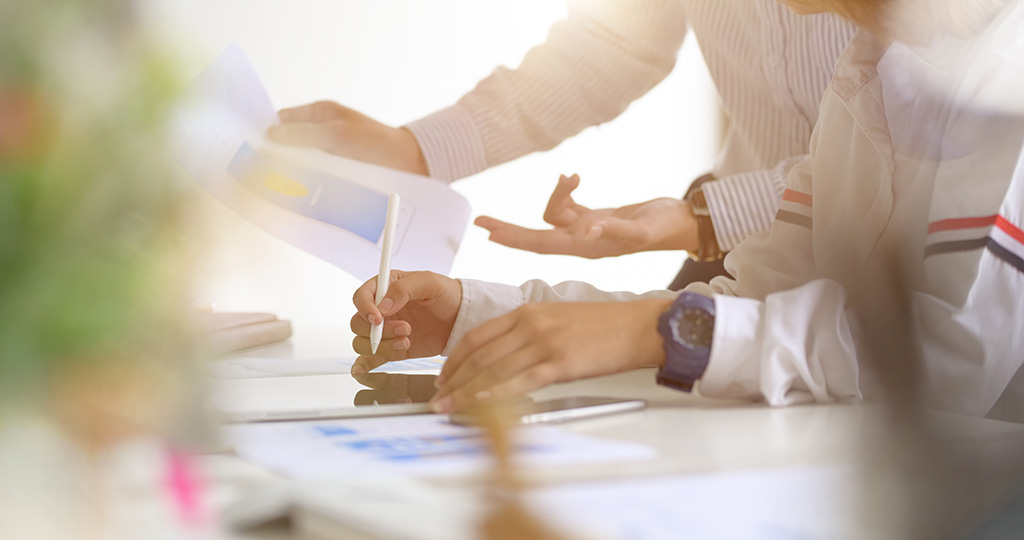 At Smarterknowledge, we believe everything can be measured, every piece of data tells a story, and every problem has a solution. This drives what we do and how we do it.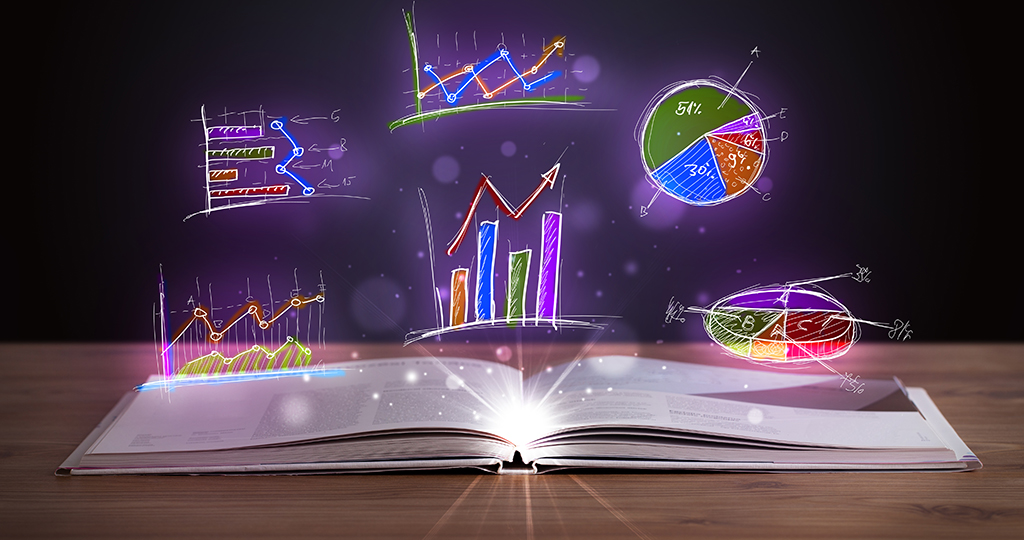 Our clients and projects are varied but our work has a common theme: empowering our clients with stories and evidence of the impact they have on the world around them.
Smarter solutions, built on knowledge.

Commpact is a Smarterknowledge solution that helps our clients define community and maximise impact.
OUR CLIENTS
Some of our clients include …